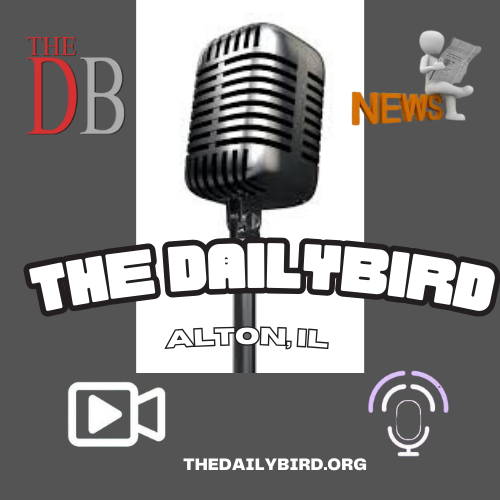 GOOD MORNING ALTON HIGH,
HERE ARE THE ANNOUNCEMENTS FOR FRIDAY NOVEMBER 3, 2023
(Introduce yourself)
Weekend Events
SATURDAY NOVEMBER 4TH
The Friends of Hayner Library holds a regularly-scheduled book sale on the first Saturday of the month. Materials of all sorts are available for purchase including books for all ages, newspapers, magazines, movies, and more! However, there may be times when the volunteers are unavailable to hold the sale. If you would like to call the Friends building before you arrive, please call (618) 462-4396.
MustacheMarch4PD is hosting a canned goods & Non Perishable Food items drive in Honer of Off. Blake Snyders 41st Birthday. The drive through event will be help at Alton Physical Therapy on November 3rd from 3:00pm – 6:00pm and November 4th 9:00am – 12:00pm. Come drop of food be registered for prizes and let the kids enjoy some games. If you can not make the event donations can be made at www.mustachemarch4pd.com. For questions please call (618) 606-5510.
Senior Photos are Due November 3, 2023 by 2:00 PM
UPCOMING COLLEGE VISITS
November 6 @ 10:00
St. Louis Community College
Story continues below advertisement
RIDDLE OF THE DAY
JOKE OF THE DAY
Whats a djs favorite sauce
Mara naira
THANKS FOR WATCHING ALTON HIGH