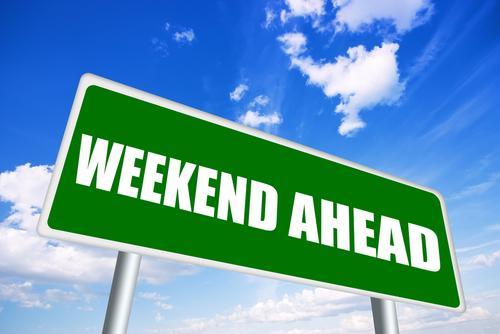 Weekend Events
FRIDAY
VARSITY VOLLEYBALL @ 5:45 VS MCCLUER NORTH
IN HARMONY WITH NATURE CONCERT
ALTON HIGH SCHOOL SYMPHONIC ORCHESTRA
FRIDAY SEPTEMBER 22, 2023
5:30 TO 7:30
$10 ADMISSION
SATURDAY
ALTON FARMERS MARKET
8:00 TO 12:00
PARKING LOT NEXT TO THE AMPHITHEATRE
Story continues below advertisement
POP UP ROLLER RINK
SATURDAY 9-12
QUAD SKATE RENTALS
CORNER OF LANDMARKS AND HENRY
RIVERSIDE FLEA MARKET AT THE LOADING DOCK
9 TO 5 SATURDAY AND SUNDAY
over 60 vendors and features a variety of goods including antiques, collectibles, crafts, clothing, decór, and more.
The Great St. Louis Bank Robbery at The Nature Institute SATURDAY
7:30 AT THE NATURE INSTITUTE
Cozy up with a blanket for a movie on the lawn! This free event takes place monthly from April through October. Watch a classic movie on our giant inflatable screen. Bring your own seating (lawn chairs or blankets), as well as your own snacks. No alcohol is permitted
Village of Elsah Fall Festival SATURDAY
Join us on Saturday, September 23 from 11-5pm for this year's fall festival. We have a variety of food & drink options along with musical entertainment in three locations throughout the Village. We also have over 30 artisans surpassing last year's event participation. Along with touring the beautiful village, our B&Bs, various shops (Elsah General Store, Peace Works Gift Shop, The Look Factory, Green Tree antique room), and the Village of Elsah Museum will be open as well.
Thanks for Watching!!
Go out and have some fun this Weekend!!