ANNOUNCEMENTS FOR FRIDAY NOVEMBER 15, 2019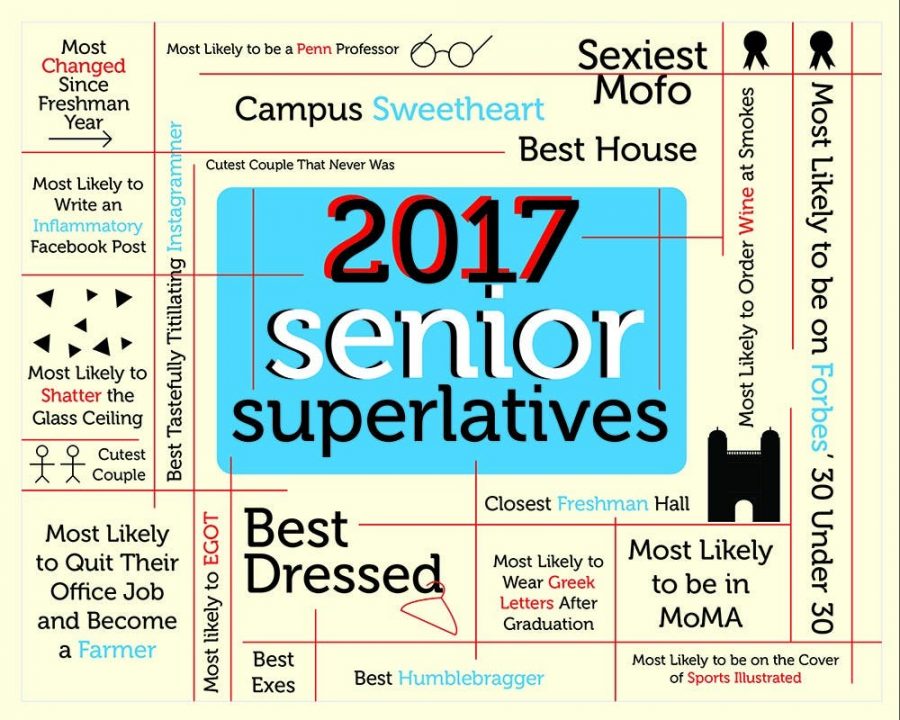 IT'S FRIDAY NOVEMBER 15TH AND IT'S TIME FOR THE DAILY BIRD
IN TODAY'S EDITION…
GERMAN CLUB ADVENT CALENDARS AND EXCHANGE STUDENTS
INTERACT CANNED FOOD DRIVE
AND SENIOR SUPERLATIVES
GOOD AFTERNOON ALTON HIGH
I'M _____________ AND I'M ____________ AND HERE ARE YOUR ANNOUNCEMENTS FOR THURSDAY NOVEMBER7, 2019
Lewis and Clark College
Scholarship Applications for 2020-2021
Available Nov. 1 – Mar. 1
Students planning to enroll at L&C for the 2020-2021 academic year are encouraged to apply for scholarships. The deadline is March 1, 2020. Awards are announced in April. To complete an application, students should visit http://www.lc.edu/scholarships/ and click the Apply Now button. More than 100 scholarships valued at approximately $300,000 are available. Students of all ages, academic abilities and fields of study are welcome to apply.
For more info, contact Alex Ruiz at (618) 468-2011 or [email protected]
(If they're a prospective student or previously took dual credit courses in high school and don't know their Blazernet info, they can contact the [email protected]).
GERMAN EXCHANGE STUDENTS
There will be 16 German exchange students coming to Alton High
School for three weeks from April 15 – May 1. They will be staying
with families of Alton High School students. If you are interested in
hosting one of them, please see Ms. Wimp in Room B150. Hosting a
German exchange student is a wonderful way of making friends with
someone from another country and learning about their culture. Many
host families continue to keep in touch with their German exchange
student for years afterwards. Students who host and also go on the
trip to Germany, usually stay with the person they hosted. See Ms.
Wimp in B150 if you are interested.
ADVENT CALENDARS
German Club is selling Advent calendars again this year. They are from Germany and contain German chocolate. If you would like to buy one, please contact a German Club member or see Frau Wimp in B150
The Interact and RRSK groups are hosting a Can Food Drive for the month of November.  We are asking that 1st hour teachers be willing to collect non-perishable food items in your classrooms.  The winning classroom that collects the most total number of items to donate will win a Donut breakfast in December.
Contest Runs now through November 22nd.  All items will be collected/counted on the 22nd by Interact/RRSK group members during 1st/2nd hours.  Winning class will be announced the following week.
COLLEGE VISITS
LEWIS AND CLARK/UNIVERSITY OF ILLINOIS ENGINEERING PATHWAYS PROGRAM WILL VISIT ON MONDAY NOVEMBER 18TH @ 9:00
COLLEGE VISITS
NORTHERN ILLINOIS WILL VISIT ON TUESDAY NOVEMBER 19TH @ 2:00
NIU IS LOCATED IN DEKALB, ILLINOIS AND HAS AN ENROLLMENT OF 20,000. THEY PARTICIPATE IN DIVISION I FOR ATHLETICS
COLLEGE VISITS
KANSAS STATE  WILL VISIT ON FRIDAY NOVEMBER 22ND @ 1:45
K-STATE IS LOCATED IN MANHATTAN, KANSAS AND HAS AN ENROLLMENT OF 22,000. THEY PARTICIPATE IN DIVISION I FOR ATHLETICS
COLLEGE VISITS
UNIVERSITY OF ALABAMA WILL VISIT ON TUESDAY DECEMBER 3RD @ 9:00
ALABAMA IS LOCATED IN TUSCALOOSA, ALABAMA AND HAS AN ENROLLMENT OF 39,000. THEY PARTICIPATE IN DIVISION I FOR ATHLETICS
ATHLETIC EVENTS
TUESDAY NOVEMBER 19TH
GIRLS BASKETBALL ALTON LADY REDBIRD TIPOFF @ 4:30
WEDNESDAY NOVEMBER 20TH
GIRLS BASKETBALL ALTON REDBIRD TIPOFF @ 6:00
BOYS JV AND VARSITY BOWLING @ 3:30
ATHLETIC EVENTS
FRIDAY NOVEMBER 22ND
GIRLS BASKETBALL ALTON LADY REDBIRD TIPOFF @ 6:00
SATURDAY NOVEMBER 23RD
BOYS VARSITY AND JV WRESTLING RED/GREY SCRIMMAGE @ 12:00
GIRLS BASKETBALL ALTON LADY REDBIRD TIPOFF @ 4:30
TEST PREP WORD OF THE DAY
broadside
noun: a strong verbal attack
Political broadsides are usually strongest in the weeks leading up to a national election.
SENIOR SUPERLATIVES
CLASS COUPLE
NOAH CLANCY AND CHOLE HENRY
MOST ARTISTIC
NOAH BEVENOUR AND QUINN PEREZ
BEST SMILE
ABRAHAM JONES AND CAROLINE RUBIN
MOST GULLIBLE
MICHAEL COOKE AND ASHLEY TRAIL
BEST HAIR
BENJAMIN GOBLE AND ISABEL FIGUEROA
CLASS HEARTHROB
MAX STEWART AND NORA STEINER
BEST TRANSFORMATION
TRISTAN MOUSER AND OLIVIA MILLER
CLASS COUPLE THAT NEVER WAS
LOGAN MOSSMAN AND VICTORIA MORSE
BEST PERSONALITY
DYLAN THOMAS AND MADELINE SAENZ
Most Dependable
Wesley Laaker and Rachel Rathgeb
Most Musical
Dasani Stewart and Aslyn Keith
Most Athletic
Cassius Havis and Ashlyn Betz
Class Clown
Moory Woods and Anzaria Simon
Best Dressed
Ben Goodrich and Nicole Lowe
Most Likely to be President
Alexander Beers and Grace Napp
Worst Driver
Coleton Sebold and Natalie Boyles
Class Best Friends (girls)
Lindsey Keith and Madison Wallace
Class Best Friends (boys)
Mason Berg and Bret Allen
Most Likely to be a Millionaire
Braden Schrimpf and Muskan Bakshi
Most Likely to Travel the World
Simon Harper and Julia Allen
Most Likely to Fall Asleep
William Marshall and Sydney Marshall
Worst Case of Senioritis
Braden Smith and Chloe Bayer
Class Gossip
Brayden Haug and Madeline Brahler
Most School Spirit
Tyler Hance and Maggie Evans
Life of the Party
Bryce Mouser and Paige Wheeler
Class Twins
Scott Dosso and Samantha Dosso
Future Soccer Mom/ Future Sideline Coach Dad
Wesley Dugan and Lauren Weiner
Most Likely to Brighten your Day
John Durrwachter and Mary McKeever
Most Clumsy
Jameson McDill and Kaija Ufert
Heard Across Campus
Nolan McLaughlin and Emma Halliday
Most Likely to be on Broadway
Gabriel Levi and Audrey Neace
Class Overachiever
Aaron Cooke and Jaina Bemis
Cutest Redheads
Riley Phillips and Elizabeth Boyer
Never Grow Up
Benjamin Hanson and Jaedyn Billingsly
THANKS FOR WATCHING AND CHECK US OUT AT
thedailybird.org
And @ahsdailybird on twitter