AHS School Parking Lot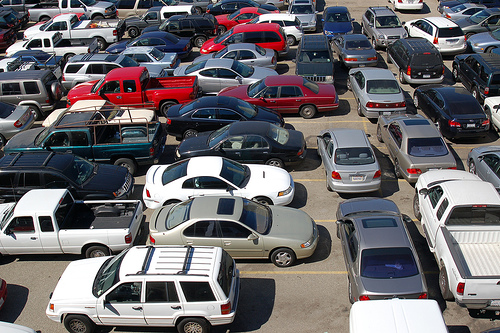 Hang on for a minute...we're trying to find some more stories you might like.
100 WORD RANT
Our High School parking lot makes me extremely agitated. For starters, the parking lot is too small…And too tightly packed. If you drive a slightly larger vehicle it takes forever to park because you have to constantly keep adjusting to pull in to your parking spot.  Even then it takes a long time. I drive a large truck and if I was at the upper parking lot I wouldn't be able to leave until surrounding cars left. In order for me to back out I have to drive into parking spaces behind me.
Alex Bierman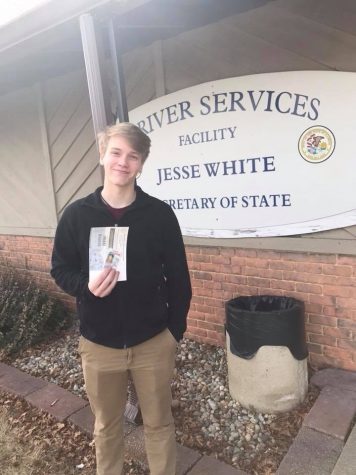 Alex Bierman, DB Staff
My name is Alex Bierman I'm 17 and  play for the Boys Alton Tennis Team. Accomplishments at the high school are passing all my school years, playing...